Teekay Shipping (Australia) Pty is the pre-eminent ship operations and marine services company in Australia today.
Shell Prelude FLNG
Supporting the World's Largest Floating Structure
Teekay Australia will be supplying specialised tugs known as Infield Support Vessels (ISVs) for Prelude FLNG. This project involves the design, building and operation of three new vessels to support Shell's multi billion dollar investment in floating LNG extraction. Shell has selected the innovative RotorTug design, ART 100-42 which was developed with our joint venture partners Kotug.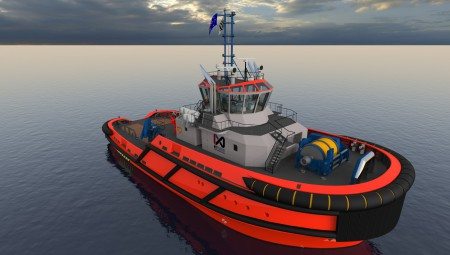 Ship Management
Teekay Australia offers technical, crew, and commercial management for customers. This includes third-party managed vessels, where the customer is the owner, and Teekay manages the vessel on their behalf.
Looking for our office? We are at:

Level 6, Bayview Tower, 1753-1765 Botany Road
Banksmeadow, NSW 2019
Sydney

Level 4, 22 Mount Street
Perth WA 6000