World Leader in Shipping Project Management
Delivering innovative technological and commercial solutions safely and efficiently – on time and on budget.
For solutions in Australia, click here.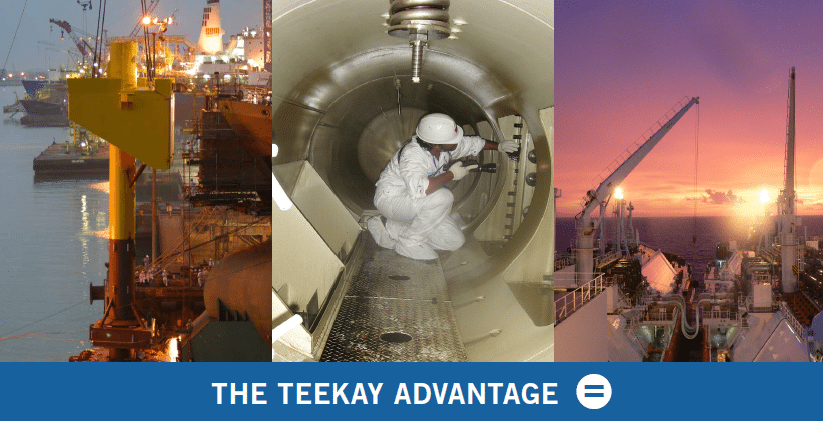 SCALE AND DEPTH OF EXPERIENCE
Results-focused, global team with ~40 years delivering results and being responsive to customers' marine energy needs.
END-TO-END SOLUTIONS
Offering a turn-key solution for customers, we can manage all aspects of the project. We use a disciplined balance of technical competence and insight to steadily lead projects toward integrated scope, cost, time and quality objectives.
OPERATIONAL LEADERSHIP
Committed to the highest levels of safety and quality, we operate with an integrated risk-based approach to management of health, safety, environment and quality. We meet or exceed all regulatory requirements, and strive for zero harm to people, property and environment.