Our vision is to be the world's leading tanker brand.
Teekay Tankers operates one of the world's largest conventional tanker fleets including aframax, long range (LR), medium range (MR), suezmax and very large crude carrier (VLCC) vessels. We also offer global ship-to-ship solutions.
The world's leading tanker company.
TOGETHER
We are One Tanker Team.
The world's leading tanker company.The world's leading tanker company.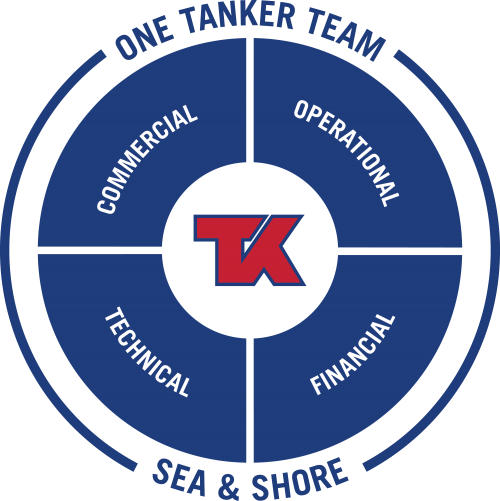 OUR FLEET
Over 100 vessels commercially managed and the largest operator of midsized tankers
INVEST
A trusted operator with a stable financial platform.
From short or long-term, spot or fixed rate, crude or clean, ship-to-ship, the breadth of our conventional fleet enables us to meet our customers' needs.
Market Insight
Tankers is a dynamic and cyclical industry. Our sophisticated market research team gives us a competitive edge with their insights and knowledge.

125+ GLOBAL CUSTOMERS
Customer relationships spanning 40 years based on an established reputation for reliability and operational expertise. Access to diverse cargo streams and agility to respond to changing market dynamics.