Teekay is proud to be the first ship owner of LNG newbuildings powered with M-type, Electronically Controlled, Gas Injection (MEGI) engines – the most efficient LNG ships on the water with the lowest unit freight cost in the world.
Creole Spirit
Teekay's First MEGI LNG Newbuilding
On February 29, 2016, the Creole Spirit was successfully delivered to Cheniere Marketing. The vessel is the first LNG MEGI-type carrier of its kind – and while it may be the first, it's certainly not the last. Teekay currently has 10 more vessels of this kind in various stages of build.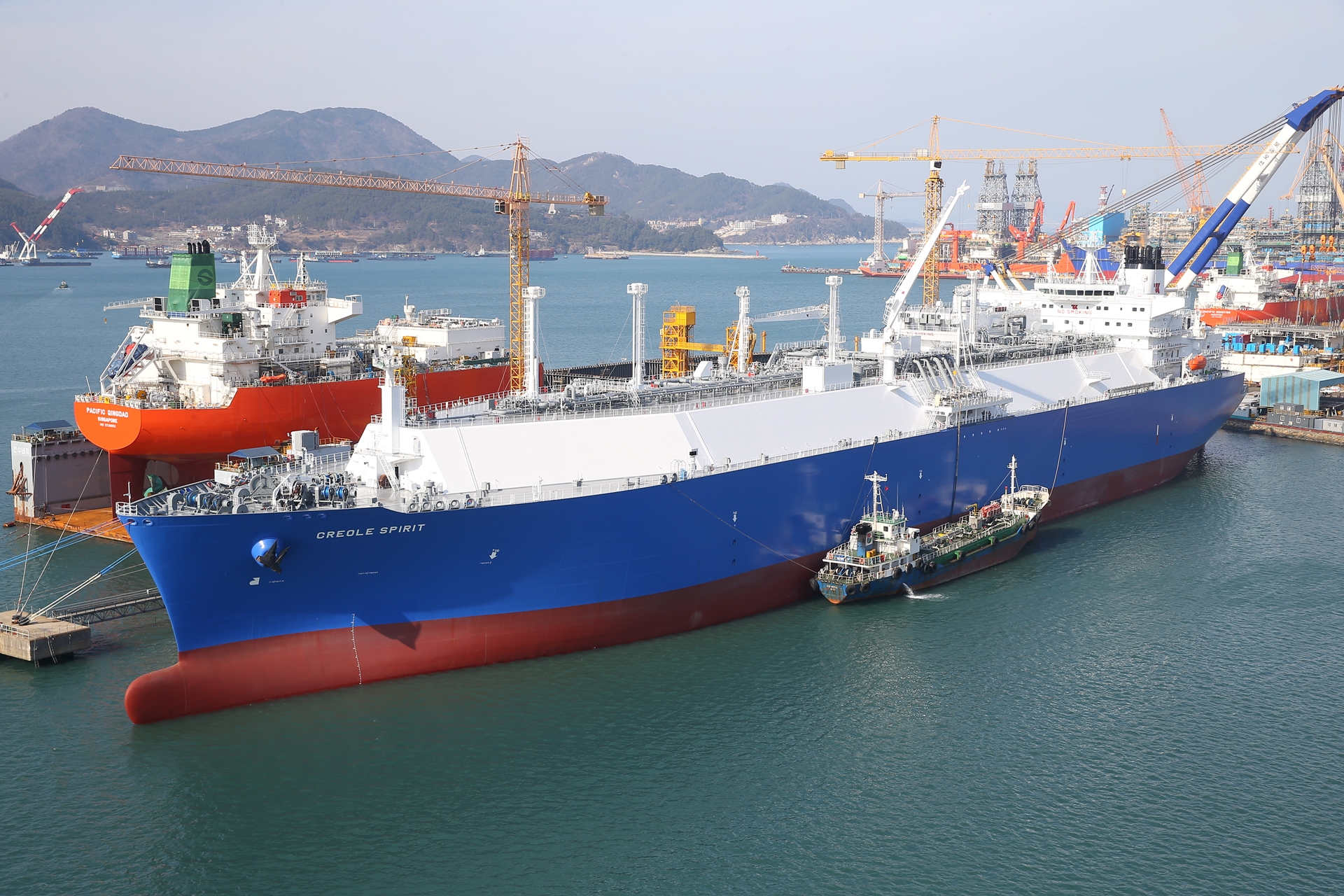 Oak Spirit
Two MEGI LNG Newbuildings and counting...
On August 1, 2016, the Oak Spirit was successfully delivered to Cheniere Energy. Oak Spirit is now operating under its 5-year fee-based charter contract, lifting volumes from Cheniere's Sabine Pass LNG export facility alongside the Creole Spirit.