Setting new standards for safety, quality and comfort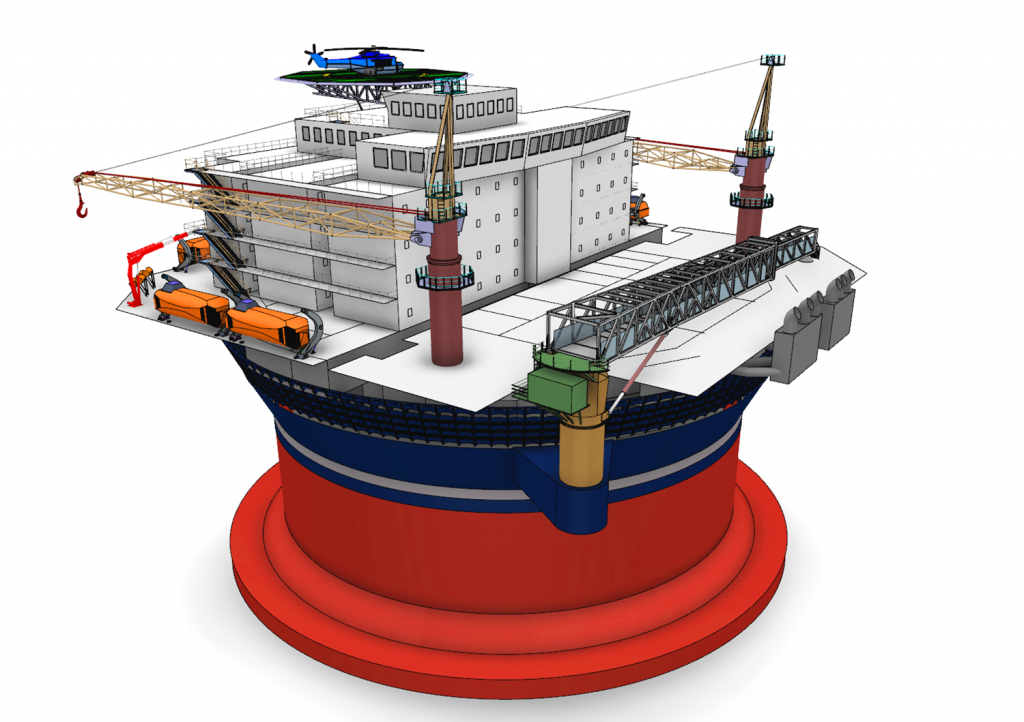 Our maintenance and safety units are built on Sevan Marine's unique cylindrical hull design. The circular layout of the vessels provides highly competitive advantages in comparison to conventional vessel designs.
High uptime, excellent motion characteristics, more deck space, better stability, and more storage space are only some of the benefits.